Pamper Yourself.
Owning a home is one of the biggest investments we make. Why not protect your investment with a high-detailed cleaning service? Get the Luxury of Time!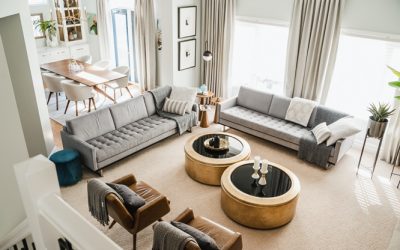 Little Luxuries House & Carpet Cleaning Ltd. has won the Consumer Choice Award in the carpet and rug cleaning company category for Winnipeg & Greater Region. This is the first time that the business has been honoured with the prestigious award. The Consumer...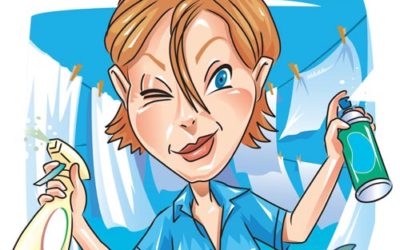 Lisa Bertrand, owner of Little Luxuries House Cleaning Ltd., is passionate about her business. "We cater to clients who are looking for particular attention to detail. Our team of professionals are specially trained to provide the highest level of detail...