"I am so pleased and impressed with the quality and care Lisa and her staff provide with their cleaning services. You can just tell and feel a huge difference between the typical cleaning you do yourself to say you cleaned and the quality cleaning from Little Luxuries. They are incredible with their knowledge of cleaning different surfaces and ensuring dirt isn't just spread around to appear clean. The prices are justifiable and worth, it in my opinion."
"This is a top notch cleaning service. They are prompt, efficient, and accommodating in every way. I cannot say enough good things about them. Any time I need spectacular service, I will be contacting Lisa at Little Luxuries."
"I was really happy with the services provided by Lisa and her friendly and efficient staff. Lisa is very organized and met with me to discuss the details of what her staff would do, they did not disappoint! The cleaning was excellent from sparkling kitchen appliances, scrubbed bathroom tiles and glass doors, vacuuming under couch cushions and beds, to detailed dusting. I'm extremely pleased with the company and would recommend them to anyone interested in having a clean and tidy house."
"Coming across Little Luxuries on Google was a true gift! I was hesitant to hire a professional cleaning service for the first time, but our house really needed a deep clean before our move out date and I didn't have the time, energy, or expertise to take on the project. Right away after meeting Lisa when she came to the house to give us a quote, I knew that I could trust her to do a great job. She and her team are fantastic, and our house has never been cleaner! Lisa is a true gem and genuinely cares about her clients' satisfaction and wellbeing.
Choose Little Luxuries for unbeatable professionalism and customer service! I will be sure to recommend Lisa and her team to all of my family and friends."
"We hired Little Luxuries approximately three months ago and when we came home after the deep clean, my Husband & I were shocked how clean it was. We live in a new home and I am a fussy cleaner and that deep cleaning was better than I have ever done. We have them come every two weeks and we love it.
"Very Professional and easy to contact. We've been a customer for over 2 years. They are responsive to feedback and do a very good clean, no matter the size of house. Friendly staff, and great with pets! Thank you for the great service!"
Not enough time in a day?
At Little Luxuries, we cater to our clients who deserve and require attention to detail, providing a team of professionals who are consistent, reliable, thorough, non-smoking and well-organized who share your vision of a home you can be proud of.
We will never be the lowest priced company. We believe in hiring the best staff, using top quality cleaners and cleaning equipment, and we always take the time to produce the best results possible. Our promise to our customers is unwavering and we will not sacrifice quality workmanship ever. It is this commitment to excellence that has earned us the reputation as Winnipeg's leading home cleaning service provider from when we first started as a home cleaning service. When you call us, you'll find our prices are always fair. Our customer base continues to grow as referrals and word of mouth spread.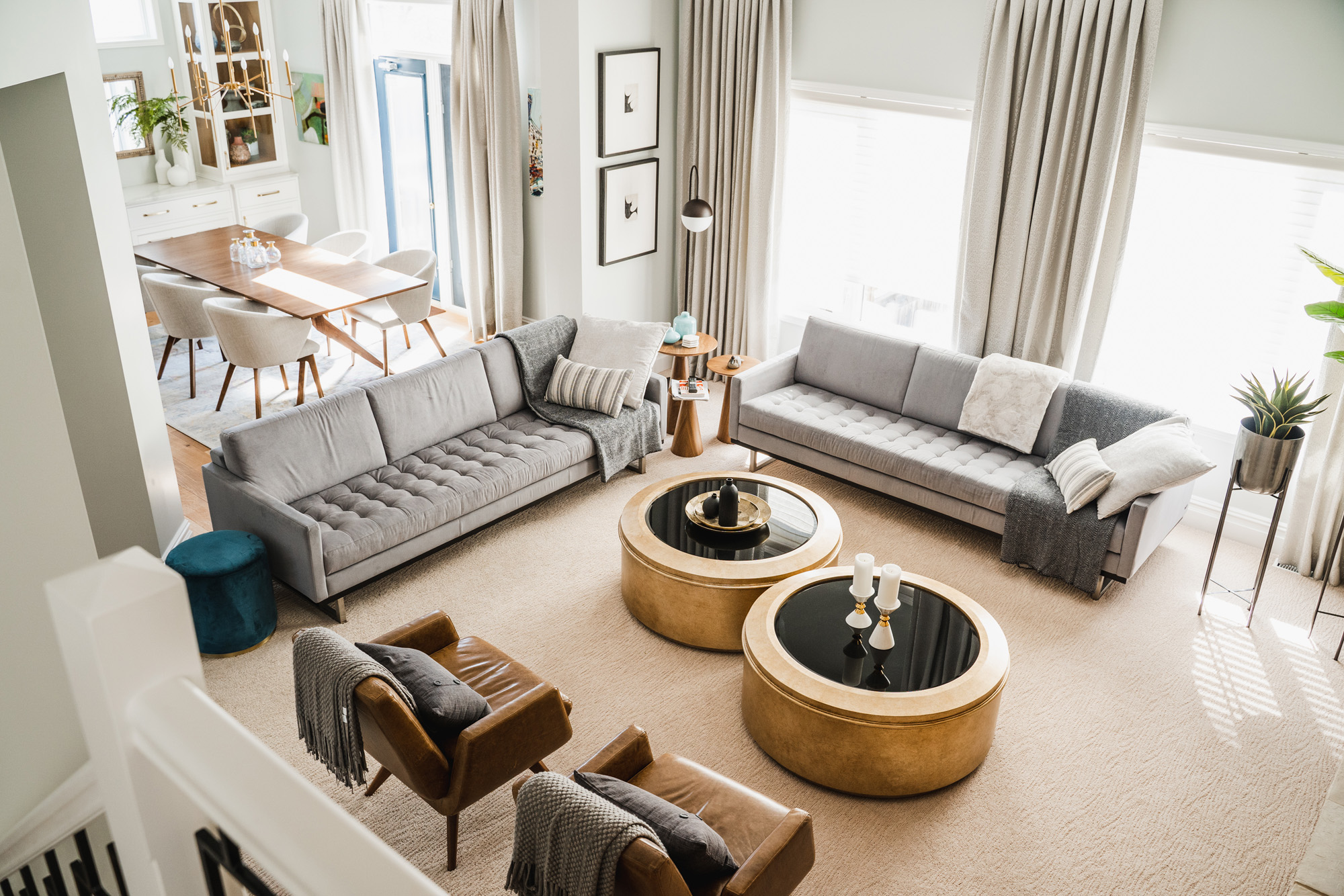 View Our Google Reviews
View all of our Google reviews and let us know how we did!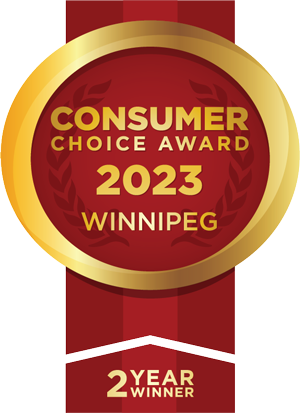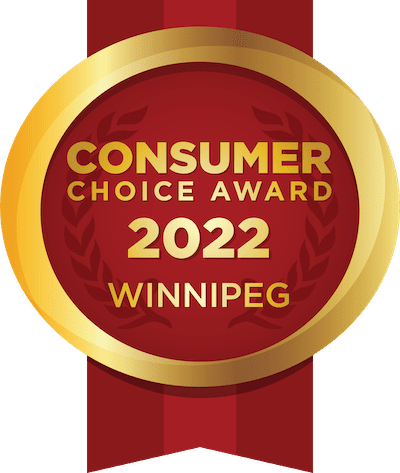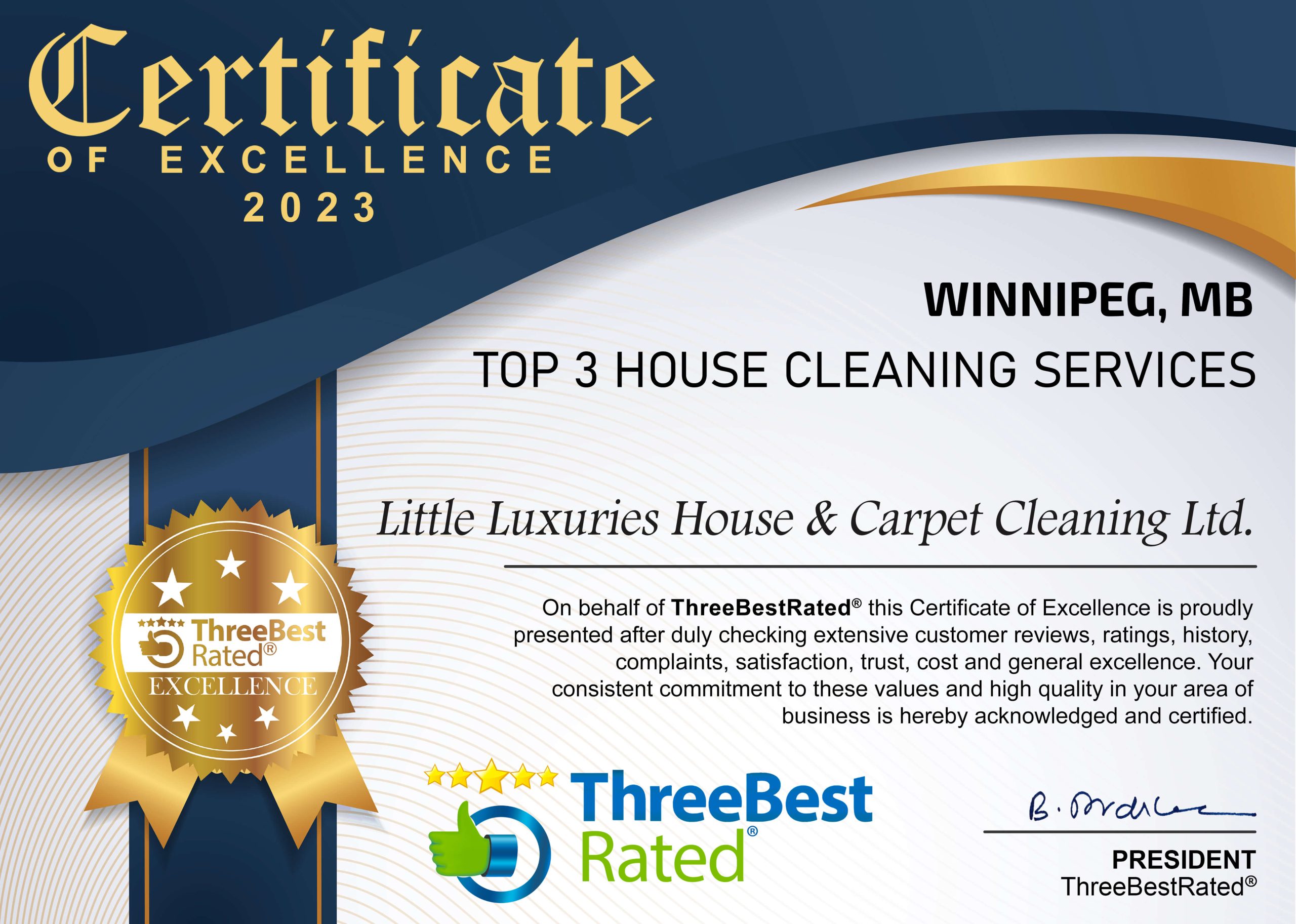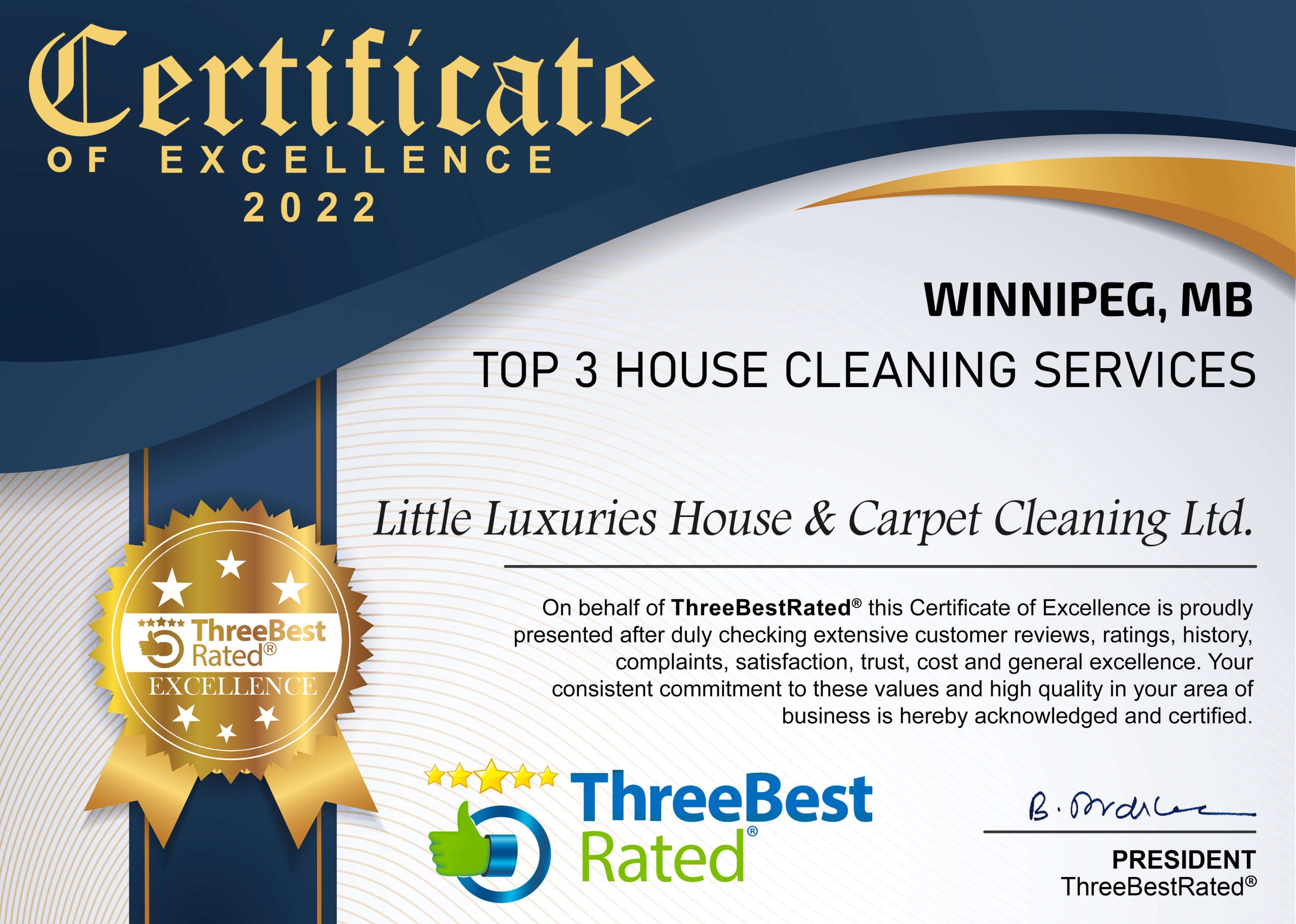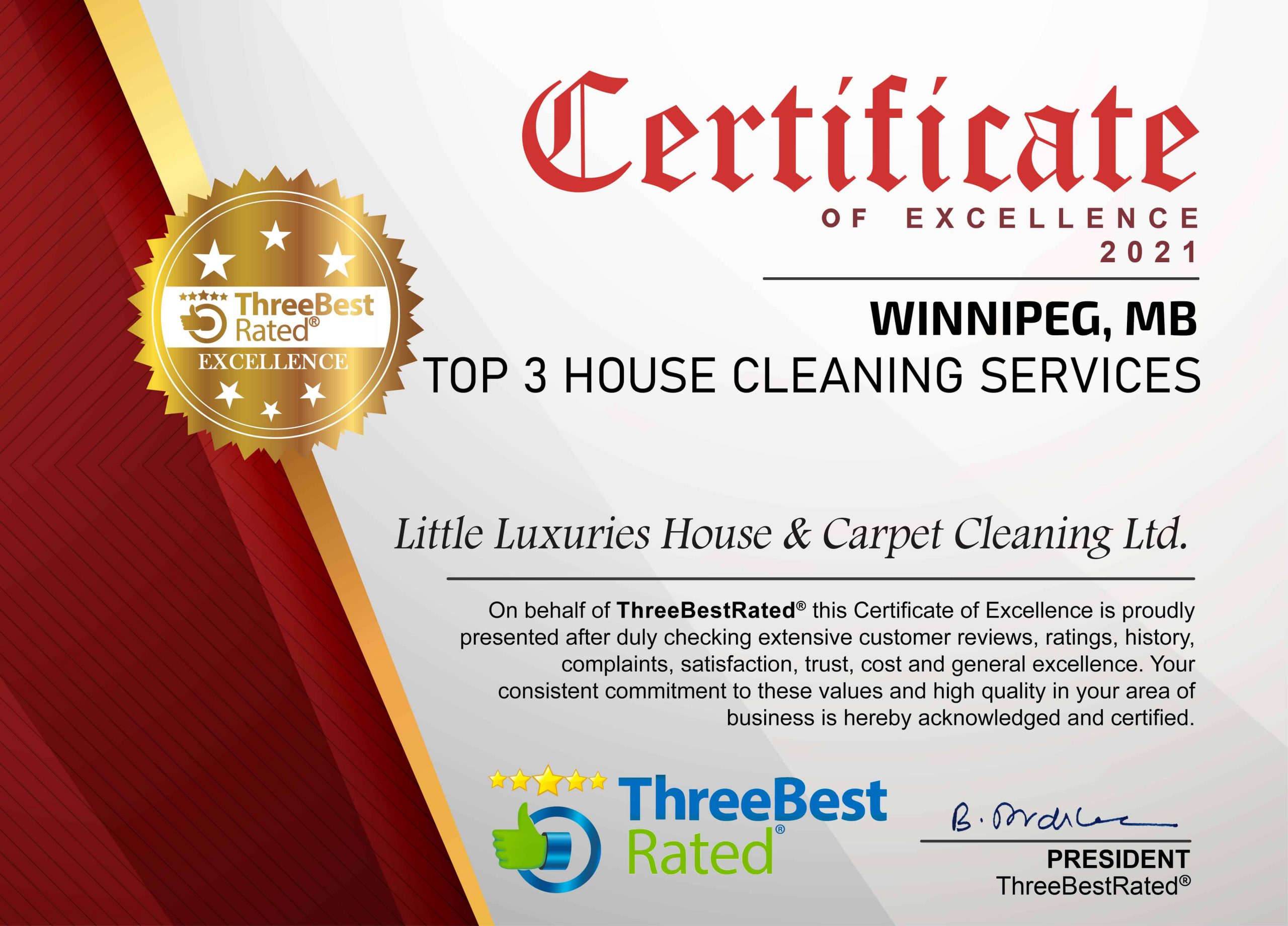 Contact us today for your FREE Cleaning Consultation!